Hello members!
My real name is Ludvig. The name Lurre has been my name in games since I first started an account of anything. I'am not sure why but I always liked it. The word lure and Lurre are completely different, my name should be pronounced L-uhr-eeh in a Swedish accent. Almost no one of my IRL friends can say it correctly so you probably won't either. My reason for being in asia is because of my parents work. I lived here for 9 years now and will be living here for 10 and a half at the least. I'am a guy, I don't know why people presume me to be a girl sometimes. I got to school, get alright grades, I may have to take a break from runescape in the future due to studies but that is then. umm... I'am very cautious about the rules and can be strict about it. However I try to be flexible and will try to be helpful. If you have any questions as to who i am just ask!
This is my stats. Wed 7 Dec - 16:03
This is my stats. Sun 11 Dec - 00:07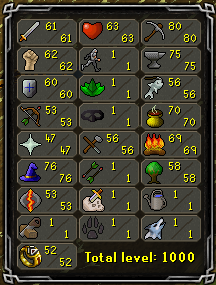 This is my stats. Sun 18 Dec - 03:43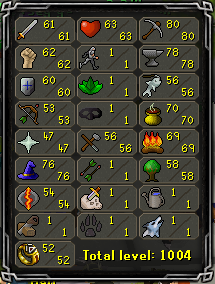 This is my "road to victory":
New Member: [x]
Super Member: [x] 100 posts
Genesis: [x] 300 posts
Nova Genesis: [x] 500 posts
Another milestone: [ ] 750 posts
Big Nova: [_] 1000 posts
Big Bang: [_] 2500 posts
Become a host: [x] 12/3/11
Become a forum mod/admin: [x]
Also here is my new wealth...
My wealth is around here atm
I also have this... cause i was bored...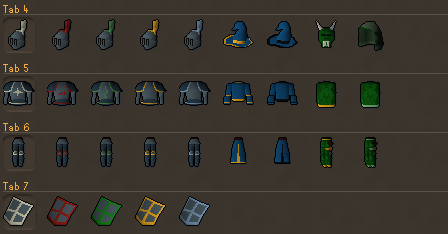 My homepage has more stuff!

Last edited by lurre321 on 18th December 2011, 8:51 am; edited 14 times in total